Welcome to Friends of Tejari
A COMMUNITY OF TEJARI AMBASSADORS WHO ARE PASSIONATE ABOUT LIVING A PLANT-BASED, WELLNESS-DRIVEN LIFESTYLE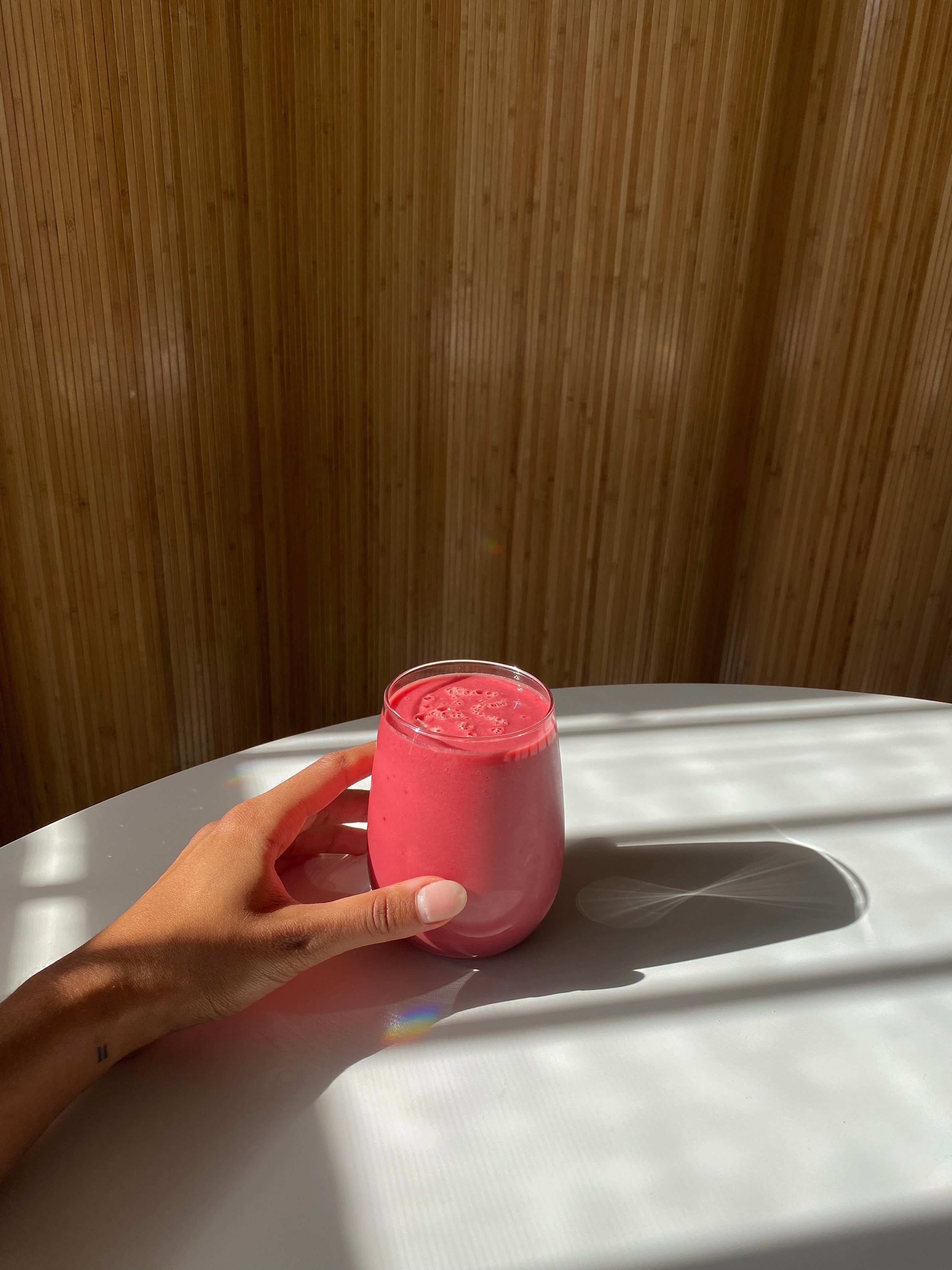 We're on a mission to transform our world from within.
Friends of Tejari is a diverse community of Tejari ambassadors who believe that when you feel your best, you do your best. You show up for the ones you love, supporting those around you to live their healthiest life—and give your all with everything you've got. We are health and wellness enthusiasts who all share a passion for making the world a better place—starting with ourselves.
Apply here
Member Perks
Share an exclusive discount towards Tejari products with your community to help others live their healthiest life.

Receive an ongoing personal discount, so your pantry is always stocked with your favorite protein-packed, plant-based blends.

Earn an uncapped commission for each new customer referral and the chance to receive monthly product bonuses.

Make connections and grow your network with other like-minded individuals in Friends of Tejari via our exclusive Slack channel and monthly community calls.

Access VIP perks with brand partners, from wellness products to nourishing services and so much more.

Be the first to know about new product launches, programs, and invites to private IRL Tejari events.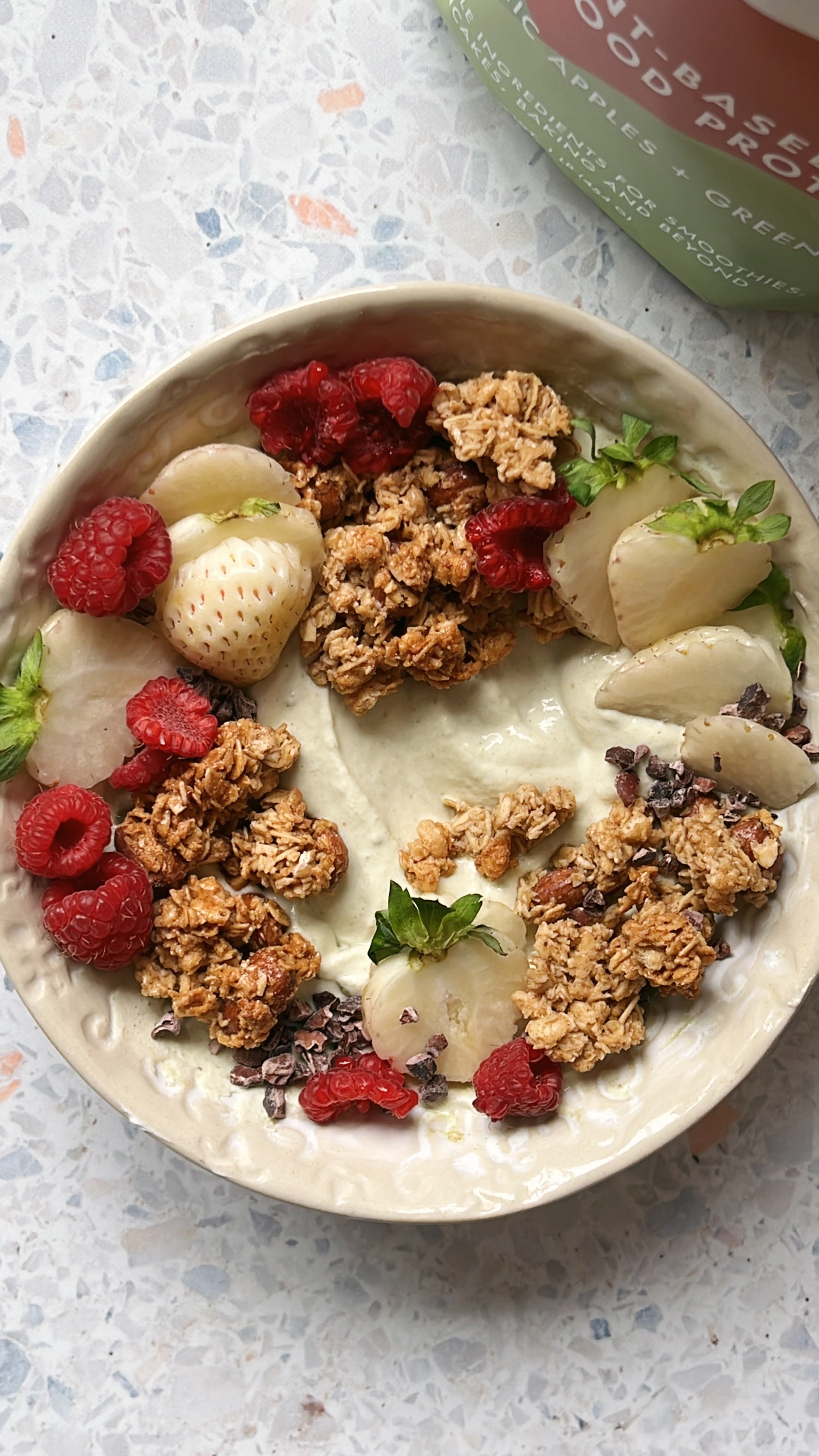 Sara Frost, LA plant-based chef
Friend of Tejari since 2021
Tejari is all about using real food, no chemicals, and plant-based protein. I want a clean protein powder that doesn't act like a supplement. I love that I can seamlessly incorporate Tejari into my diet, and my clients' diets, without ingesting a bunch of junk; clean, nutrient-packed ingredients that I can use in baking, smoothies and even my savory dishes!"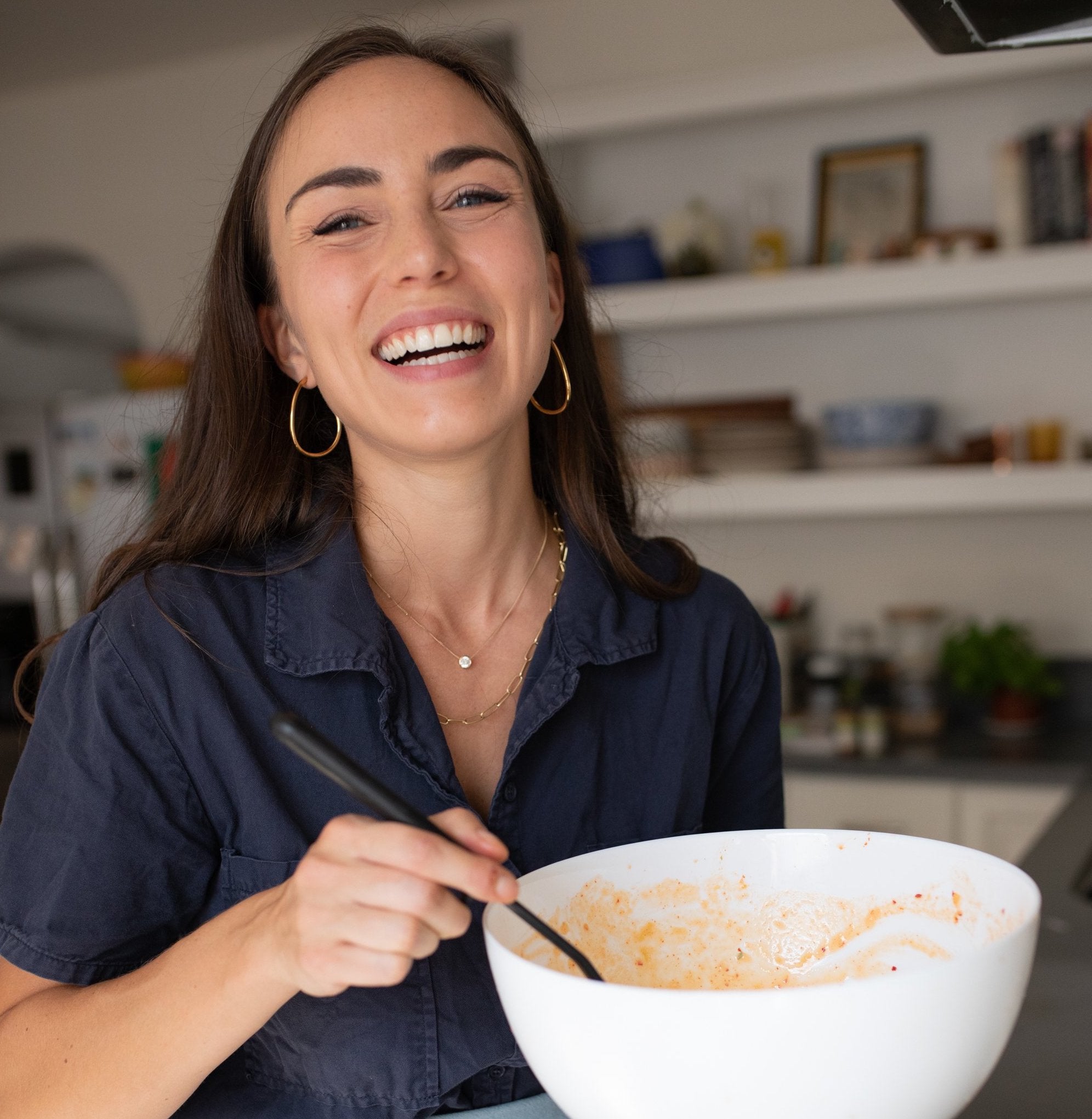 Carter Reid, Holistic Nutritionist
Friend of Tejari since 2020
I love that the quality of ingredients are top notch and there's very few ingredients! Also, when it comes to protein powders, it's often something people avoid because they tend to be heavy and hard to digest. I love that Tejari uses pea protein, which is high-quality protein that's easily digestible. Also, since there are so many other high performing superfoods that are included, it makes the powders incredibly diverse! I use them for baking recipes, smoothies, pancakes, lattes, etc. I also love that my very picky seven-year-old is able to get some superfoods and quality nutrients in his system through Tejari!
Noreen Wasti, Food Content Creator
Friend of Tejari since 2020
The simplicity of the ingredients is what I love most — no second guessing or analyzing a nutrition label with Tejari. The Tejari Organic Cacao and Greens Blend is my favorite, paired with peanut butter of course. I was pleasantly surprised to see how simple it was to incorporate Tejari into everyday cooking. I try not to overthink it and love to add it into simple cakes and crumbles which I make often.