Environmental Accountability
Although we're a young brand, everything we do makes a big impact. We are constantly evolving in our sustainability efforts to help preserve our planet and everyone who lives on it.
It Starts with Our Packaging
Say goodbye to plastic.
Full transparency: When we started Tejari, we launched with more plastic than we wanted to. With your feedback in mind (we couldn't have done it without you!), along with our passion for the environment, we are thrilled to announce that we are now using sustainable, recyclable, eco-friendly pouches. Even better? We've officially eliminated all plastic from our new packaging. While you may see some plastic jars out there for the time being, rest assured, they will be few and far between until they're officially off the market in 2021!
Say hello to resealable pouches.
Incorporating Tejari into your everyday life shouldn't be a hassle (or a waste of plastic). For that reason, we've made all of our single serving and 16+ serving pouches totally resealable! No more transferring your protein from one container to another—or worse, reaching for another plastic bag. Great at home and on-the-go!
- Roma Patel, Founder and CEO
Our Protein Makes a Difference
---
Made with love by our community.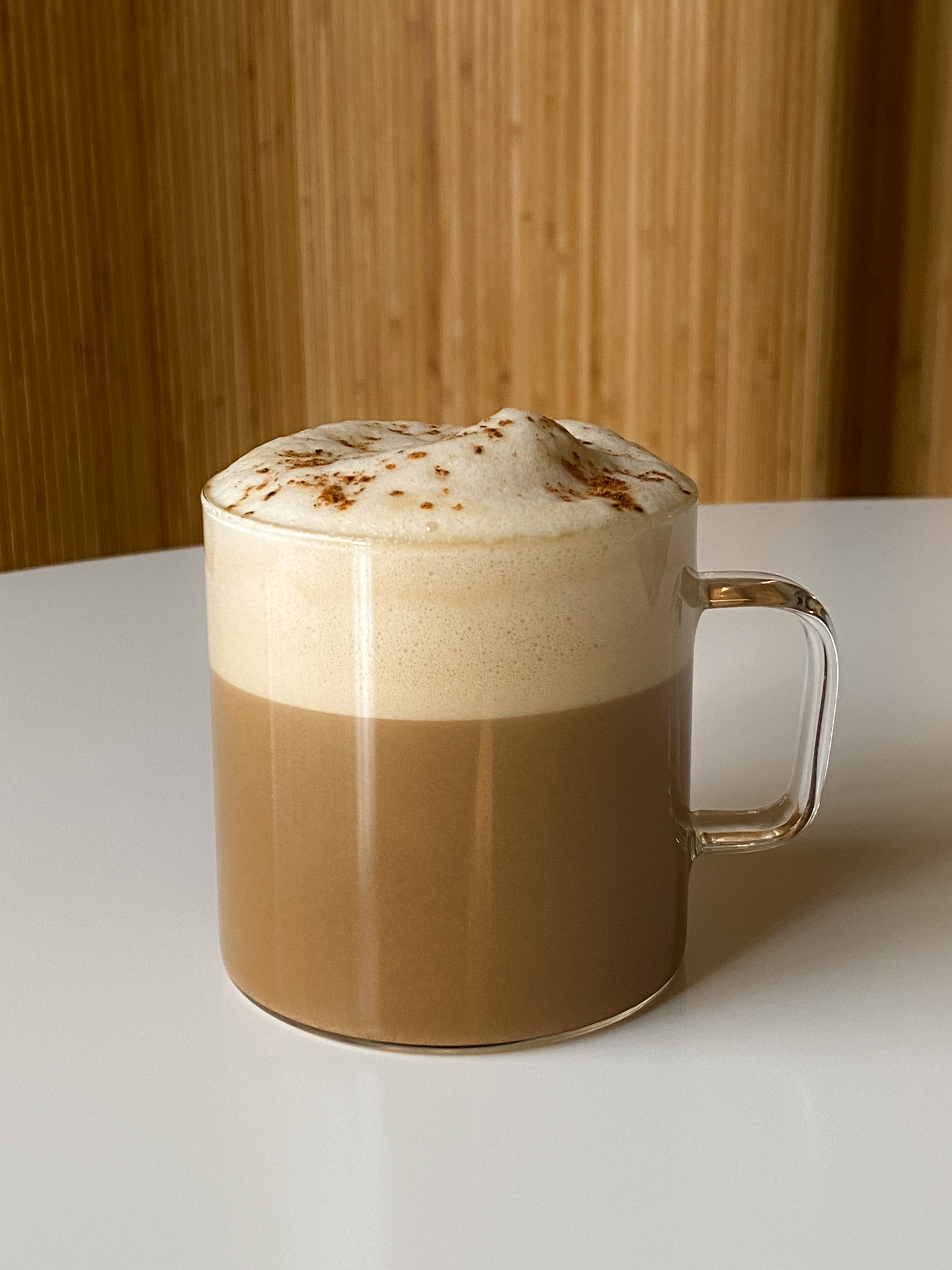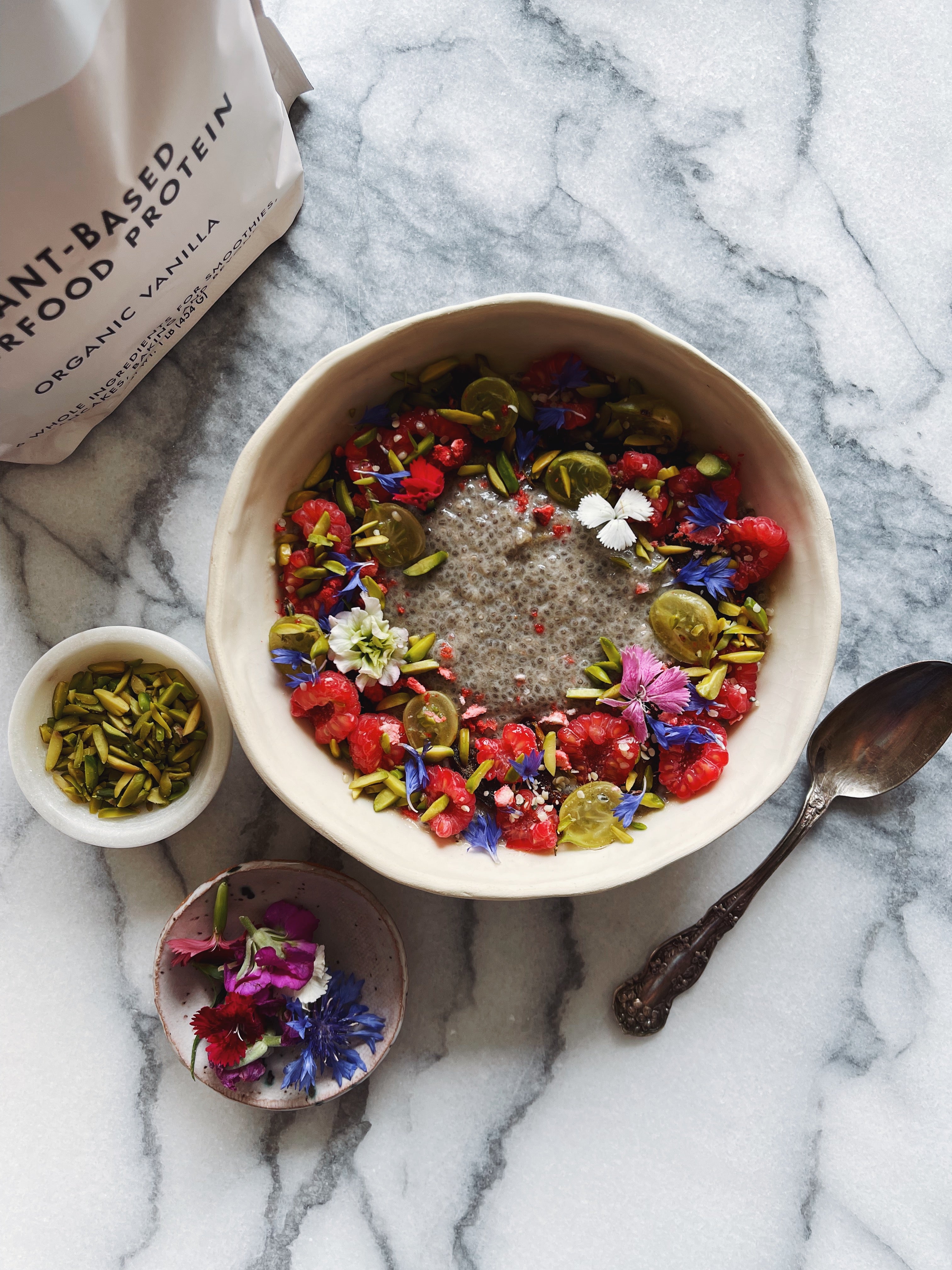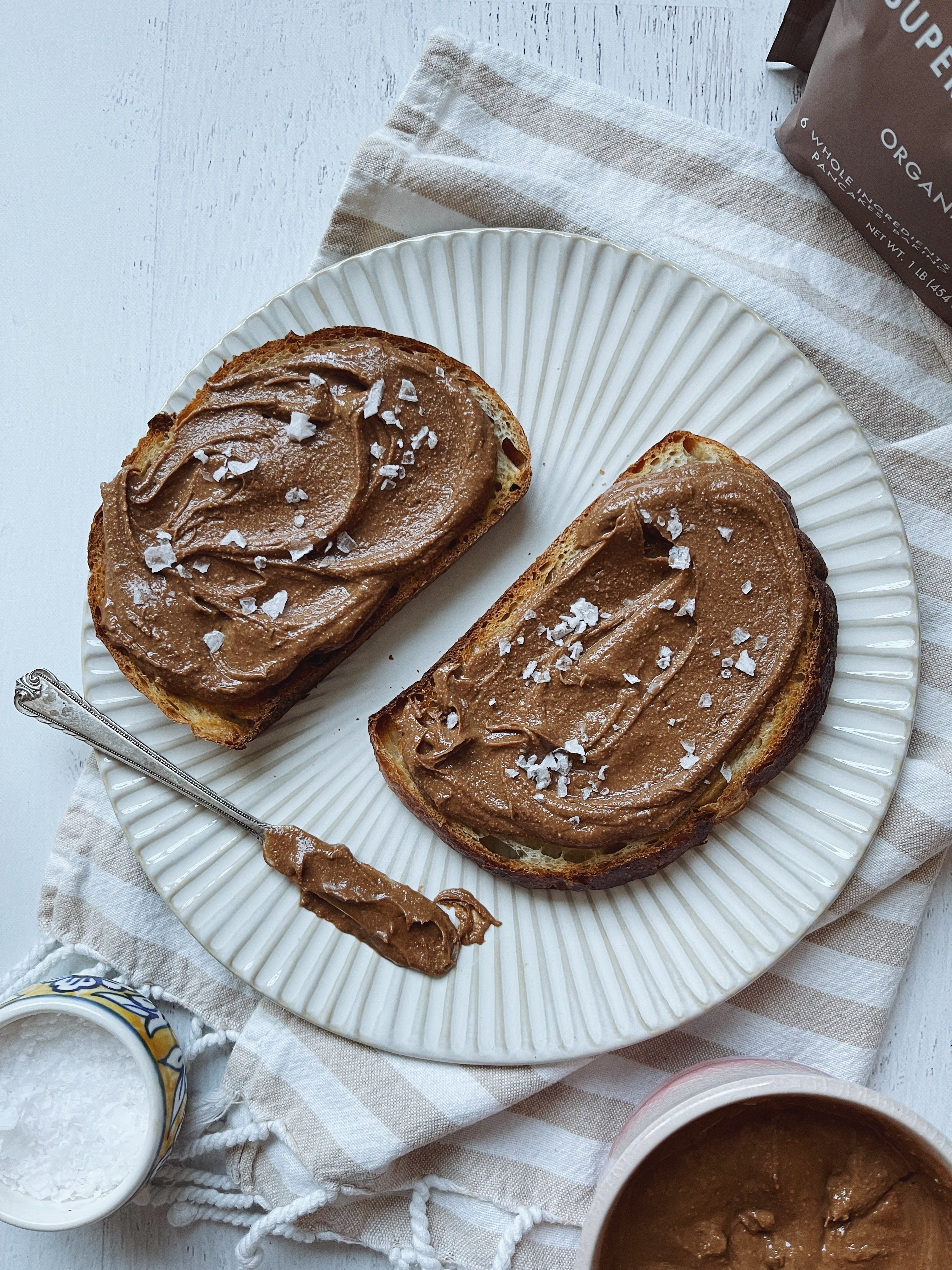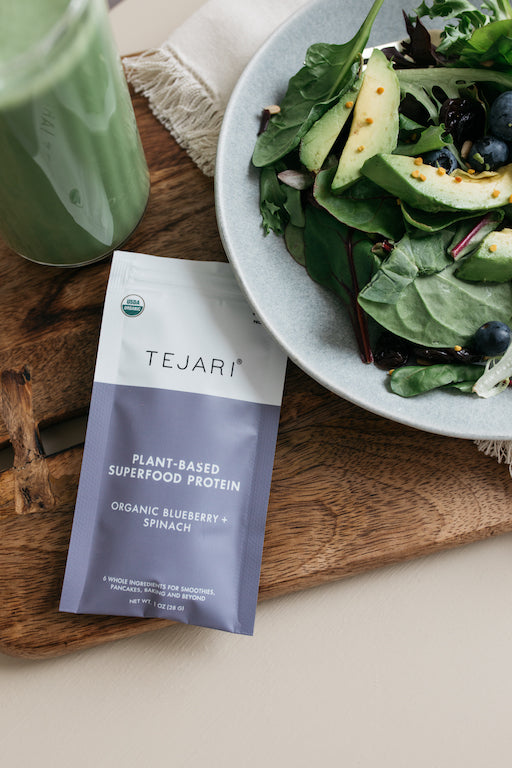 Organic, quality ingredients
The details make the difference
---
An eco-friendly alternative to animal-based proteins (peas need less water and energy to grow!), our organic, non-GMO, plant-based pea protein is vegan, allergy-safe and easy to digest, all while giving you the energy you need for the day.
SOCIAL RESPONSIBILITY 0
Take care of each other.
---
All Tejari shipments include 100% recyclable tissue paper, recipe cards printed on sustainable paper, as well as 100% biodegradable poly mailers and boxes.